Pietro Rondinelli, NC Realtor®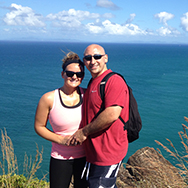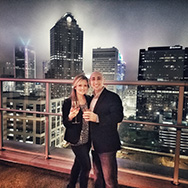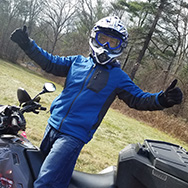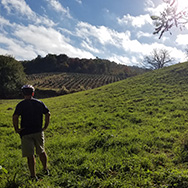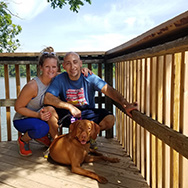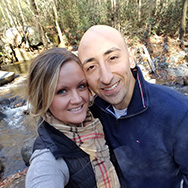 Seems as though we are all living in that blurry fast lane lately, trying to do more of everything with less time to do anything.  So many of our decisions have to be made on "auto-pilot" as our worlds go racing past.  Let's tap the brakes and slow it down for just a minute.  Having worked in healthcare for the past 25 years, I know full well that there are times for making quick decisions and there are also times that require pause and careful consideration.  In making potentially the largest purchase of your life, you need someone who has been guiding people through difficult situations with success for over two decades.  Over the years, patients have trusted me to be their advocate during those demanding and often confusing times of their lives.  Let my experience with making decisions and my passion for caring be the resource and voice you need to make your vision a reality.
For the last 25 years, Pietro has been performing at a high level in multiple facets of the HealthCare sector, honing his skills at developing honest and meaningful patient relationships while providing effective solutions in times of uncertainty.  Most recently, over the past 10 years Pietro has cared for patients as an Orthopedic Surgical PA and was a recent recipient of the OrthoCarolina Catalyst Award, presented to individuals demonstrating and living a mission devoted to "Making Lives Better".  In light of the countless and diverse interactions he's been exposed to, Pietro is uniquely positioned to think and act quickly with decisiveness and integrity on your behalf.  
When not actively helping his patients or clients, Pietro enjoys his time with his beautiful wife Jamie and dog Molli, appreciating food and wines, traveling, and being outdoors as much as possible. 
Charlotte
Real Estate Searches
New Listing Email Alerts
Get Pre-Approved
What's My Home Worth